E2D-1080 Imaging Sensor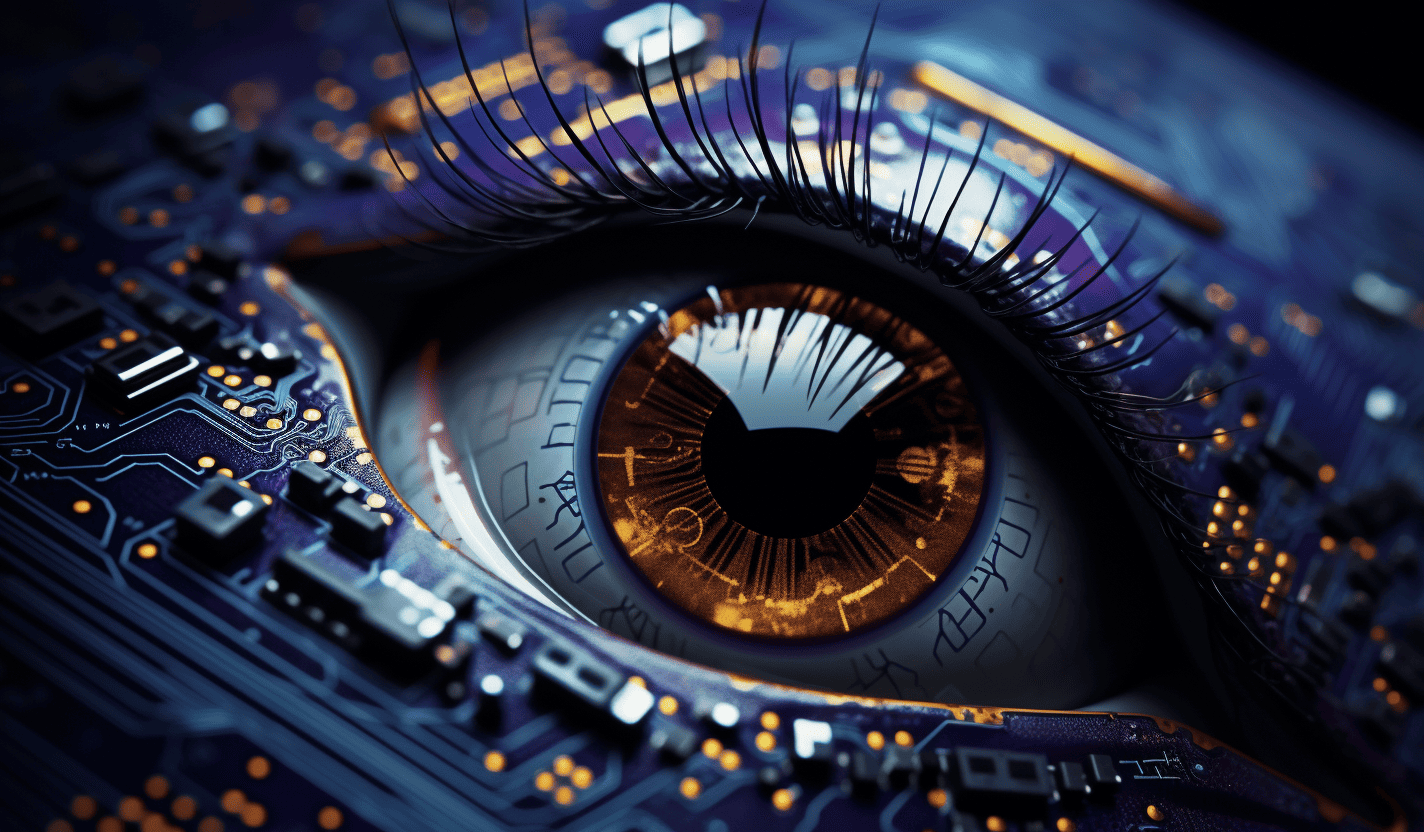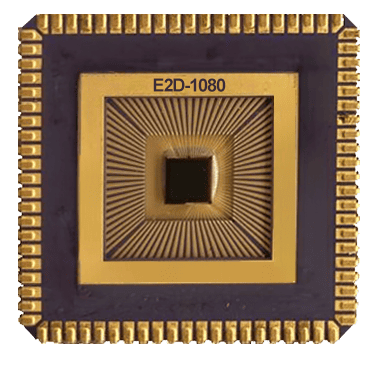 E2D-1080 Specs
1080×1080 sensor resolution
RGB colour pattern
Dynamic range tunable through I2C-like interface (>110dB)
3um pixel pitch
4.20mm x 4.00mm module size
Power consumption <50 mW
Photo sensible area size 3.24mm x 3.24mm
Sensor frame rate 24fps (max at full frame)
Differential analog data output
1.8V – 3.3V supply voltage
Main Features
Adaptive HDR
Using the EYE2DRIVE imaging sensor, High Dynamic Range (HDR)
can be dynamically tuned from standard-low to very high giving the best tradeoff against contrast.
Tuned Sensitivity
If the light is low, the sensitivity of the EYE2DRIVE imaging sensor can be increased in real-time, always returning meaningful information.
No Artefacts
Get rid of flickering and ghosting! Everything native in a single image, that means zero data payload and no artefact or ghosting in case of moving objects.
Low Power
EYE2DRIVE imaging sensor has been built around the standard linear pixel. Design made for low power applications such as autonomous cars imaging systems.