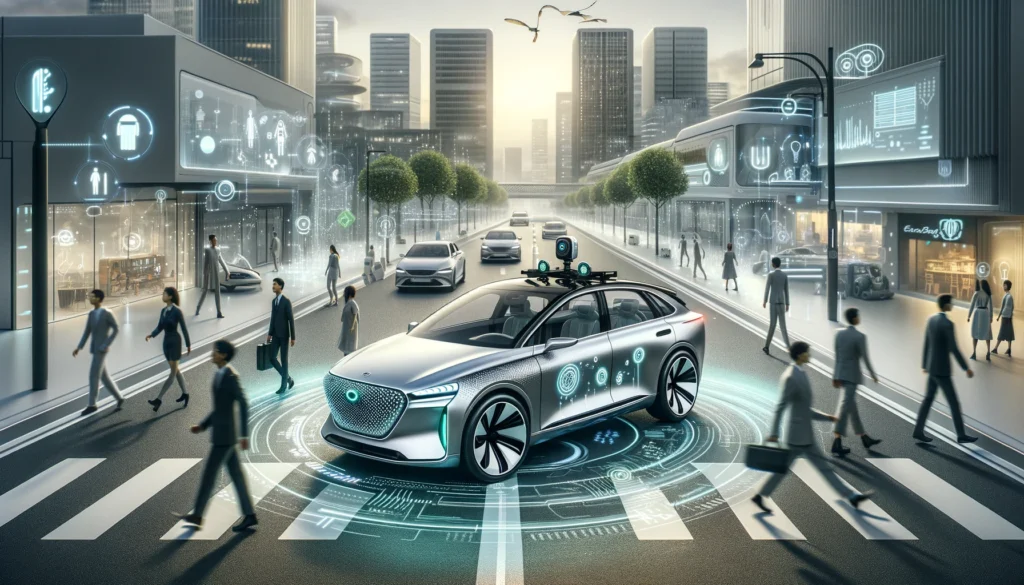 EYE2DRIVE is an innovative Italian startup that has recently introduced a game-changing vision sensor to the automotive industry. This new...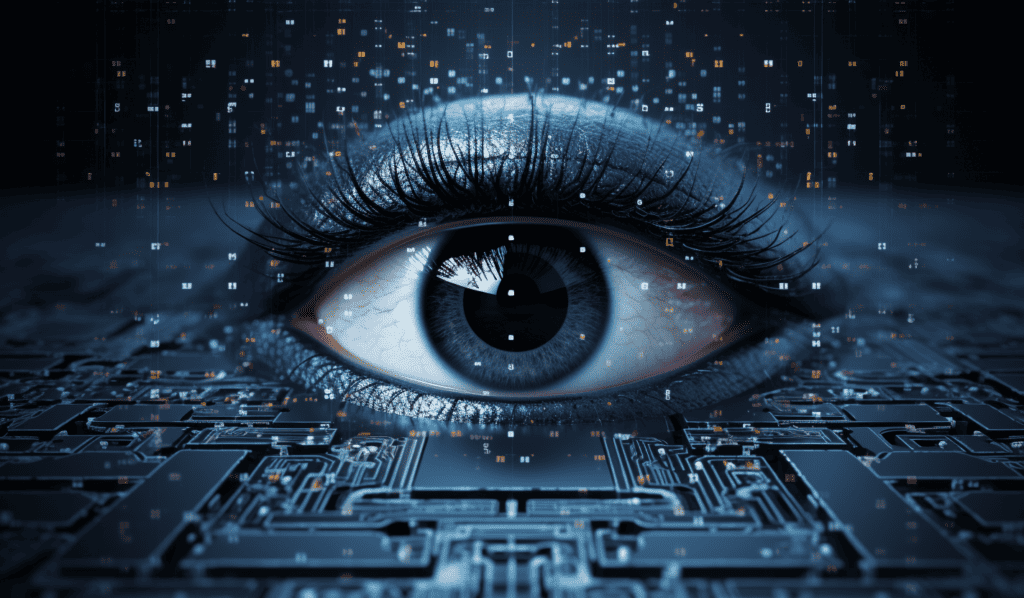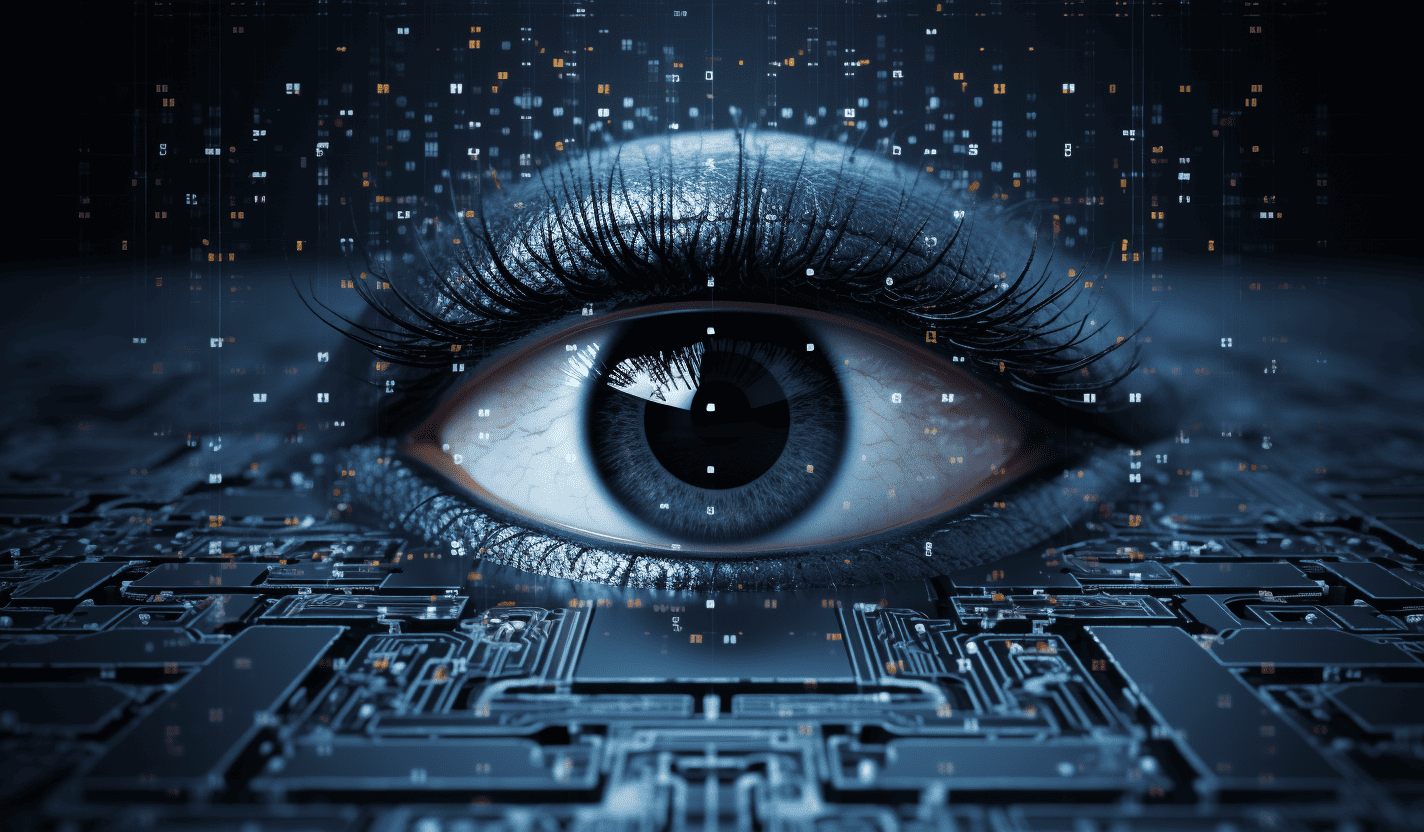 In the digital age, artificial intelligence (AI) has woven itself into the fabric of our everyday lives, influencing everything from...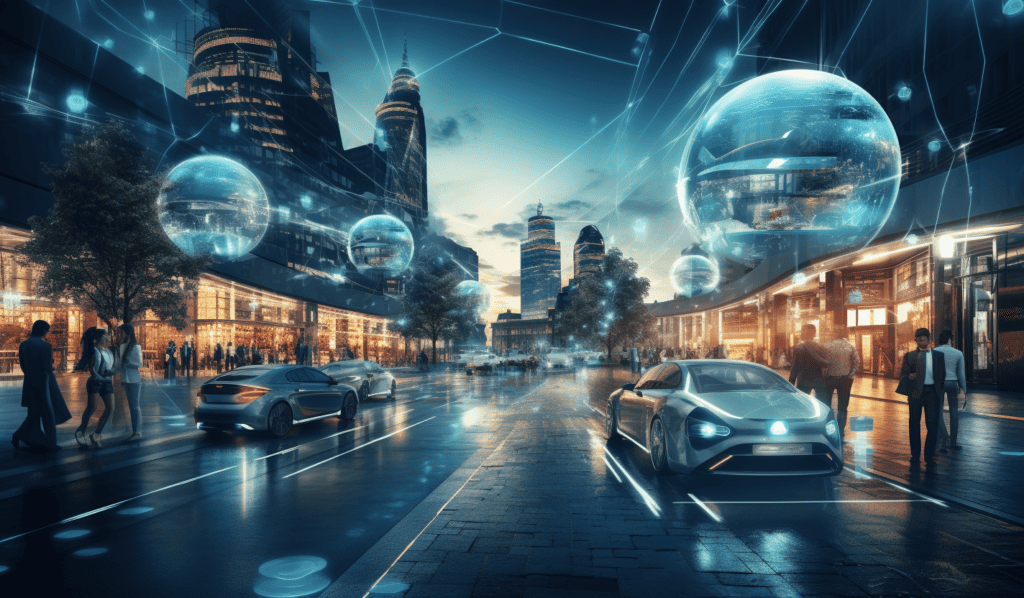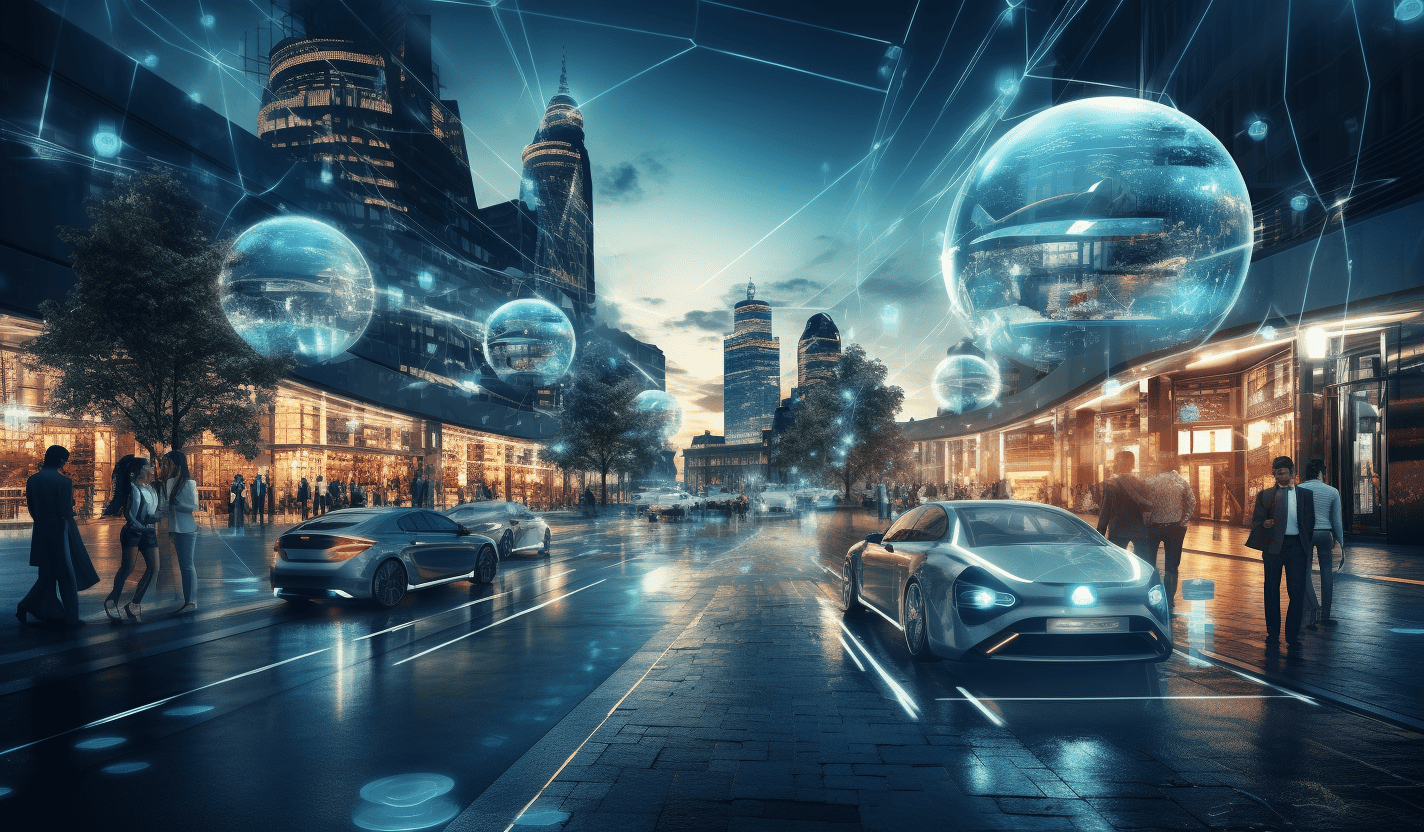 In recent years, autonomous driving has gained a lot of attention from automakers, tech companies, and consumers. Self-driving cars promise...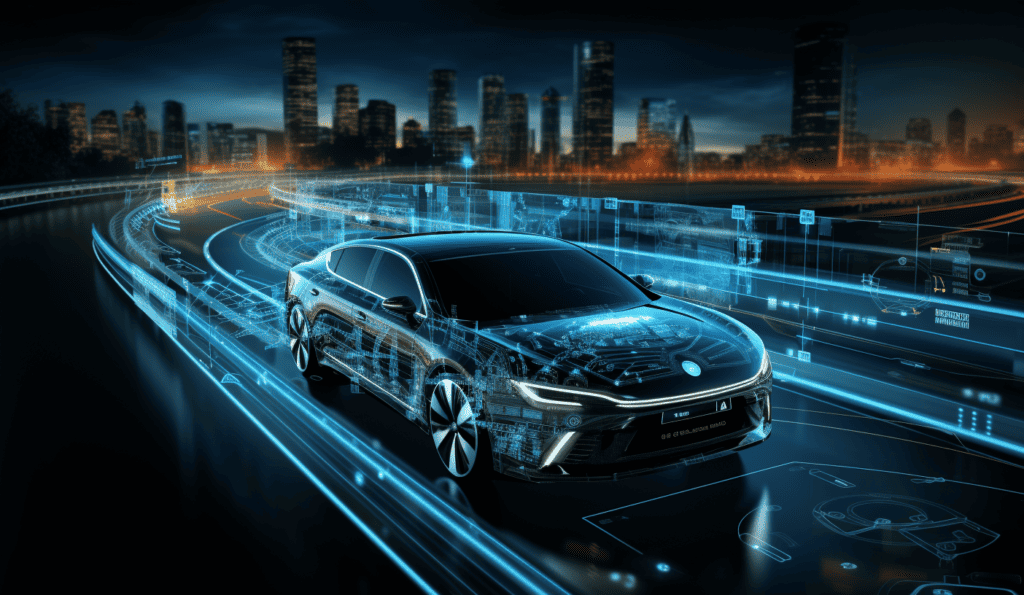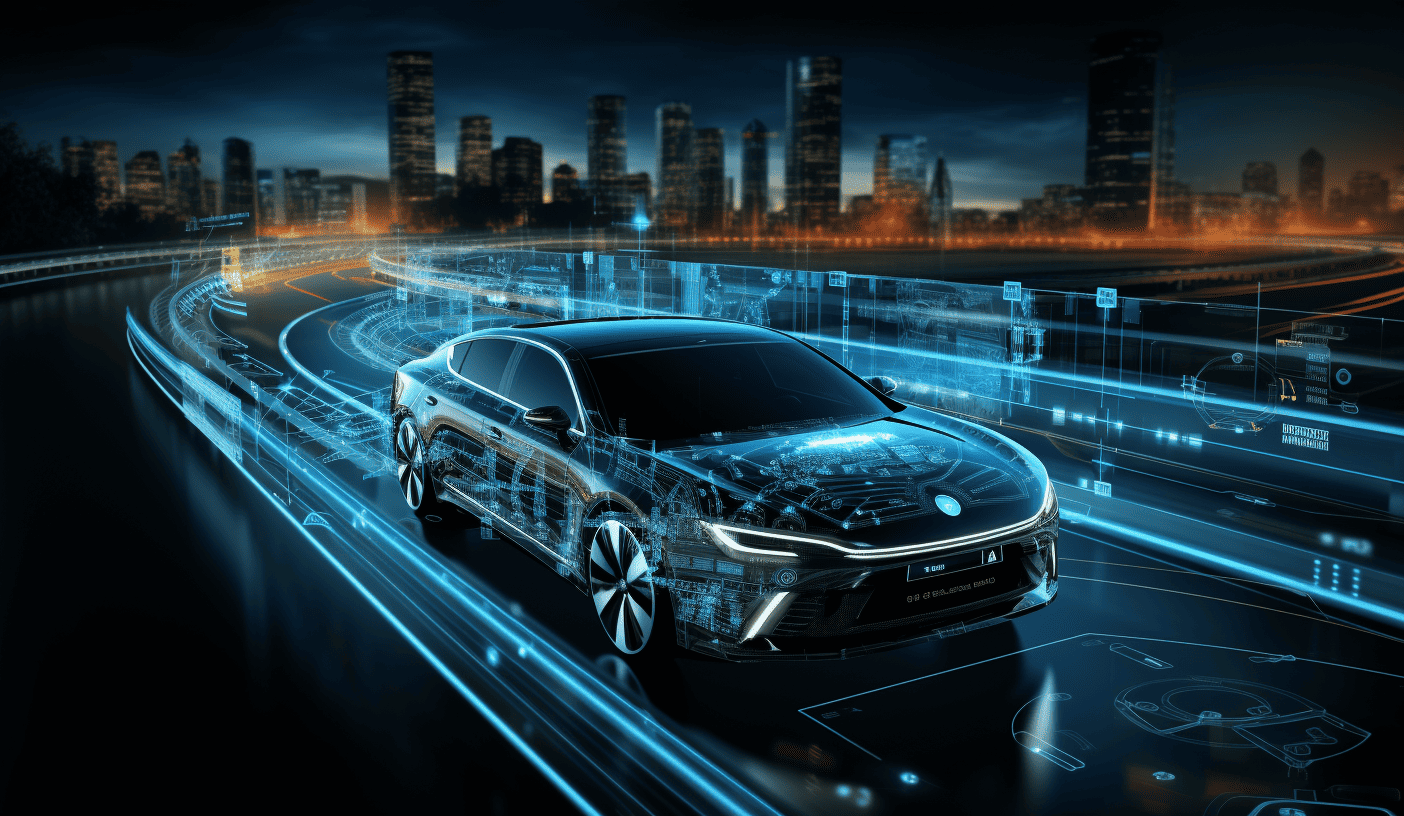 As automotive technology continues to evolve, more and more cars are equipped with Advanced Driver-Assistance Systems (ADAS) that use cameras,...